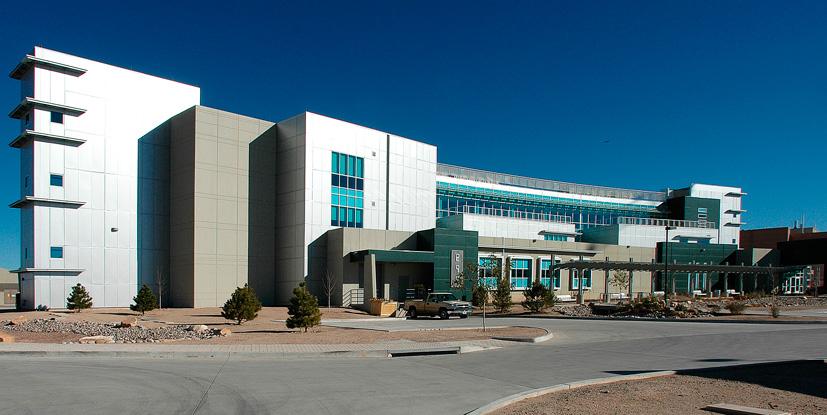 Our economy has an incredible diversity of workplace environments; offices, laboratories, retail establishments or manufacturing facilities just to name a few. These spaces need to be flexible so that organizations, teams and individuals can change their spaces quickly and efficiently. Clients need to be able to change and adapt their buildings from the outside to the inside with ease.
We help our clients work better and smarter, and in doing so, they can better coordinate their people, mission, purpose, and business aspirations. Workforces become better at communicating, teaming and creating a stronger culture.
Benham puts design into action, focusing on results. We help our clients see a better future and get there successfully, and use design's power as an advantage to create innovative solutions that effect real change in their workplaces.