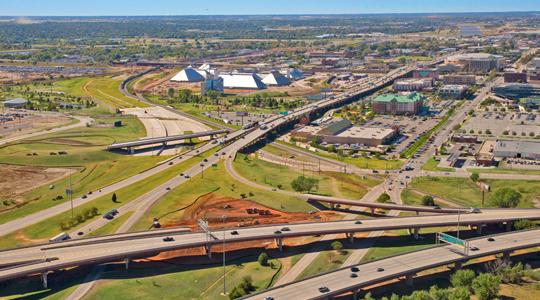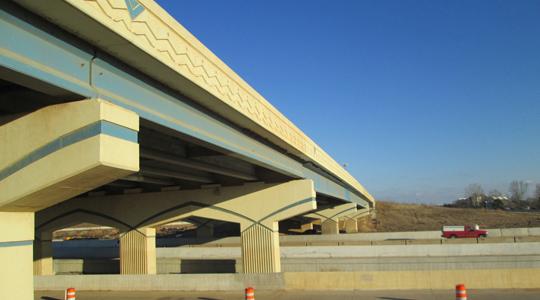 Throughout our history, Benham has been an industry leader in the field of transportation infrastructure through projects to design, expand, build, maintain and modernize critical infrastructure locally, nationally and internationally. Our multi-discipline team has the knowledge and experience to guide projects from inception to construction completion. Our services range from studies and assessments to planning, design, and construction management of complex multi-million-dollar programs.
Roadway Design
Our roadway design team has extensive experience in designing a wide variety of projects including highways, turnpikes, freeways and interchanges, city streets, county roads and other rural/urban transportation facilities. Our roadway designers and technicians are dedicated to consistently exceed project goals and guidelines to provide our client's and the citizens they serve a safe and efficient roadway network.
Structural/Bridge Design
A consistent leader in the design of bridges and other roadway structures, we are experts in design and analysis of new structures, as well as retrofit and rehabilitation designs, inspection and construction for a variety of bridges. In addition, we offer comprehensive bridge inspection services for bridges of all sizes. Our bridge engineers and certified inspectors utilize snoopers, manlifts, bucket trucks, rigging, and rope access to perform condition assessments, evaluations, and inspections and regularly perform scour assessments and load ratings for both on- and off-system bridges.