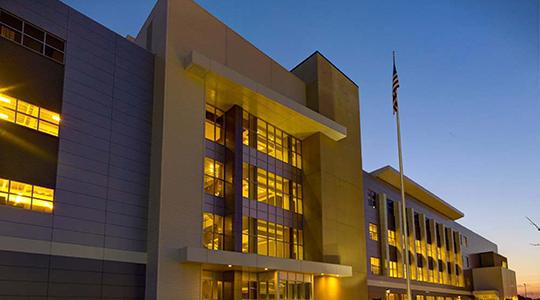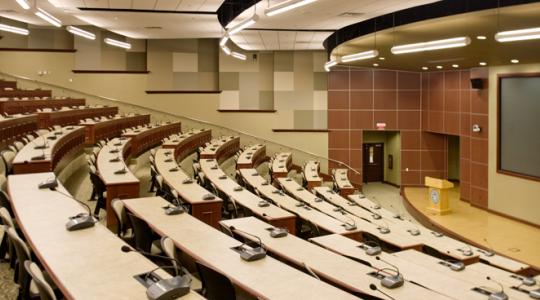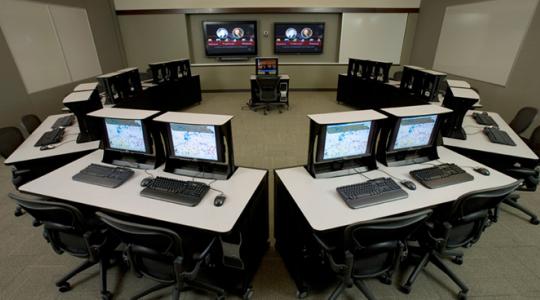 Excellence in training is a critical goal of the Department of Defense. Benham supports this initiative by designing and building modern teaching and education/training facilities for all military branches.
Key project type experience includes operational flight simulators for pilots and crew, weapons training ranges, battlefield simulator buildings and state-of-the-art interactive learning classrooms. Specifically, we have provided full A/E design services on over 118 training ranges in the last 5 years including: Combined Arms Collective Training Facilities, Urban Assault Courses, Live Fire Shoot Houses, Modified Record Fire Ranges, Convoy Live Fire Ranges, Qualification Training Ranges, and Multi-Purpose Machine Gun Ranges.
We have provided military installations with other important training facilities for fire and crash rescue training, medical training, cargo training and vehicle and aircraft maintenance training. Our training facilities incorporate cutting-edge data, video and advanced communication technology, integrated within an inspiring interiors environment.